Djilyaro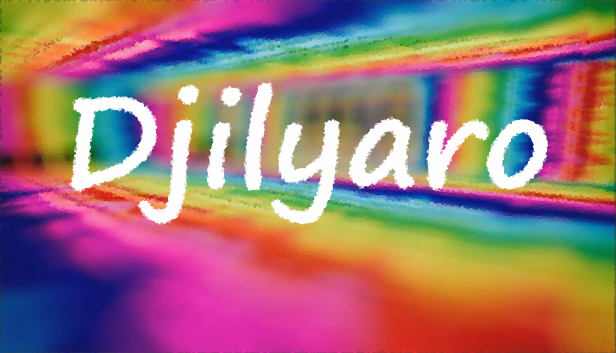 ---
Don't Bomb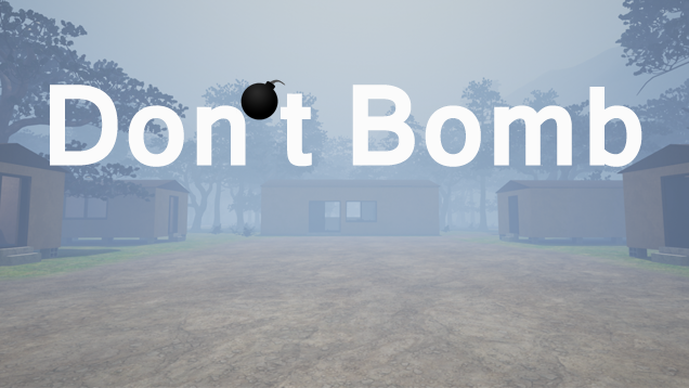 (Currently Doesn't Exist RIP IndieGameStand)
Don't Bomb is a simple firstperson walk em up made in the Unreal Engine 4 focusing on exploration and random content generation with each playthrough.
Drake Ursa is a bomb defuse expert with decades of experience under his belt. In a Mountain retreat a terrorists group has planted a bomb which threatens to destroy a major power plant and cause millions of dollars in damage. Drake has 5 minutes to find the bomb and defuse it!



---
10 Minutes of oxygen
10 Minutes of Oxygen is a simple game about a survivor trying to get off a heavily damaged ship before they run out of oxygen.